Castle Facts and Information
Castles have played a significant role in the history of Europe and the world, and here is the perfect place to get informed about their standard features, use in military warfare, locations, construction, and all the most interesting facts.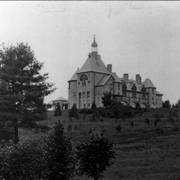 Castles have been with us since the dawn of the modern civilizations, and they reached a height of their popularity during European middle ages and renaissance. During their long presence in our history, they managed to interact with the development of many nations, cultures and religions, leaving a mark on our modern lifestyle.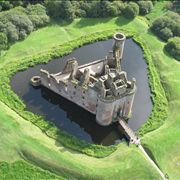 From the ancient times, fortified structures were constructed on specially prepared grounds, which could be easily exploited for military advantage, easy access to surrounding lands. Here you can read detailed information about role of the castle location in their construction.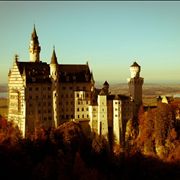 First castles appeared thousands of years ago, and during that time techniques for their construction went through many changes. Here you can learn the most important facts about those techniques and the most popular technologies that were utilized by countless castle builders.