The White Tower - Tower of London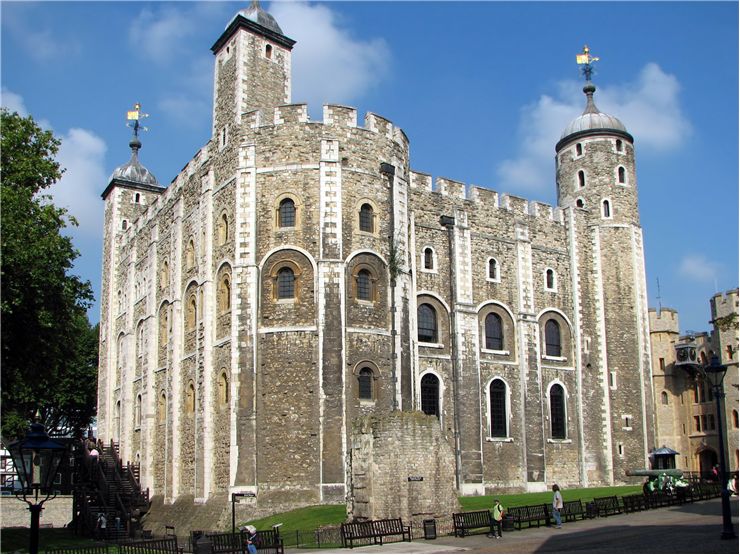 The White Tower at the Tower of London.
The White Tower is a central tower, the old keep, at the Tower of London.
It was built by William the Conqueror in 1078, and subsequently extended.
It was a resented symbol of oppression, inflicted upon London by the new ruling elite.
The White Tower gives the entire castle its name.
Author: http://commons.wikimedia.org/wiki/User:Bgag, Bernard Gagnon
Licence: Creative Commons Attribution-Share Alike 3.0 Unported, 2.5 Generic, 2.0 Generic and 1.0 Generic license.